Do you have the desire, determination and ability to own and run your own Auto Service Centre, but are perhaps lacking some funds and not exactly sure what the next step is? Then look no further.
We have some exciting franchising opportunities for you. If you meet our criteria we can provide the platform & incentives to make owning your very own service centre a reality.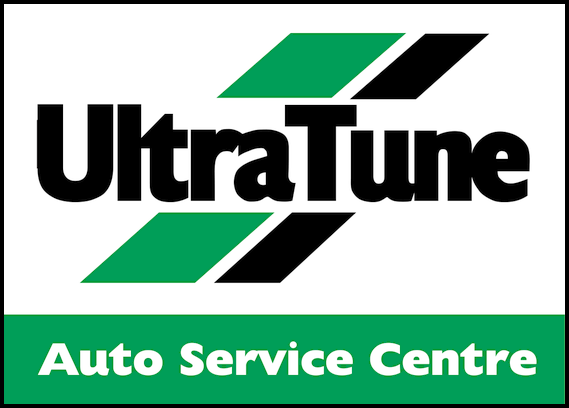 ULTRA TUNE Gladstone, QLD
WHAT ATTRIBUTES DOES AN ULTRA FRANCHISEE HAVE?
Automotive Service manager or star service advisor/ technician
Wants to be business owner in charge of their success and destiny
Be apart and the support of a National Brand with proven systems
Customer service professional
Team builder
ULTRA TUNE CAN ASSIST WITH:
Location selection
Location Lease terms and negotiations
Possible vendor finance
Equipment set up negotiations
Supplier support
CONTACT PERSON: Andrew Murphy